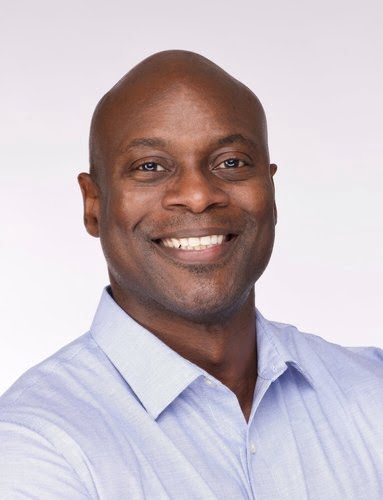 The Community Culture Index sets out to score Chattanooga based businesses against their commitments to create diverse and inclusive workplaces to set a cultural business benchmark and build a roadmap for the future


CHATTANOOGA, TN – On September 15, 2022, Hinton & Company announced the launch of the Community Culture Index (CCI.) The CCI is the one of the first highly-localized, data-driven assessment tools meant to quantitatively and objectively measure a region's performance in its inclusive practices and commitments.
Starting in their own backyard, Hinton & Company is launching the CCI in partnership with the Urban League of Greater Chattanooga.
"We're going to answer the question: "Have organizations in the Chattanooga region made strides the past two years?'," says Wade Hinton, nationally regarded diversity, equity, and inclusion (DEI) expert and founder of Hinton & Co. "Companies that invest in creating inclusive and accessible workplaces have a clear competitive advantage. Two years ago, in the aftermath of the George Floyd murder, organizations around the country and throughout our region made significant public commitments to inclusion. Now, we'll determine if this is still a priority and what our community can do to make sustained progress."
In August 2021, the Washington Post reported that "America's 50 biggest public companies and their foundations collectively committed at least $49.5 billion since Floyd's murder… to addressing racial inequality — an amount that appears unequaled in sheer scale."
While the results of these initiatives have been mixed, the CCI evaluates progress at the most meaningful level to many citizens and business leaders – what's happening or not happening in their hometowns. The CCI is the first tool of its kind to measure DEI health at the local level across multiple sectors simultaneously. The CCI will consist of an anonymous short survey format that asks organizations where they are with respect to inclusive practice areas such as recruiting, hiring, and strategy.
Hinton & Company will use aggregate responses to generate a detailed community report showing how various industry sectors and business types rank against one another concerning their DEI health. Survey participants will also have the opportunity to privately discuss their organization's specific score with Hinton & Company if they wish.
"What we measure, we manage," says Hinton. "Many employers may see their own DEI efforts as an acceptable status quo, but they may still be unsure to what degree their peers and competitors are doing more. This index will address those questions while orienting our entire business community in a healthier, stronger, more inclusive direction."
For more information about the survey, please visit hintonandco.com/culture-index.