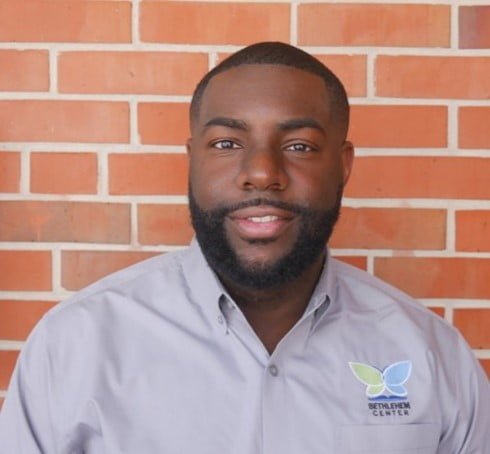 The Bethlehem Center, a local nonprofit organization dedicated to empowering youth and families through education and leadership development, is gearing up for its annual Juneteenth celebration. The event, known as the Southside Juneteenth Jubilee, will take place on Sat., June 17, from 1-4 p.m. at the Bethlehem Center, 200 West 38th St.
In addition to commemorating the historic significance of Juneteenth, the event aims to foster unity and support for the African American community in Chattanooga. Attendees can expect a vibrant celebration filled with music, dance, vendors and various activities for all ages.
"The Juneteenth Jubilee is one of our favorite events here at the Bethlehem Center," expressed Reginald Smith II, the executive director. "It is a wonderful opportunity for us to celebrate our heritage and grow closer together as a community. We are expecting a larger turnout this year than in all of our previous celebrations."
For over a century, the Bethlehem Center has been a pillar in South Chattanooga, nurturing lasting relationships with the youth and families of the area. Guided by its mission to encourage spiritual growth, education and leadership development, the organization has played a crucial role in strategic planning, after-school literacy programs, economic development and raising awareness about poverty.
The Southside Juneteenth Jubilee serves as a platform to celebrate African American culture and history while bringing the Chattanooga community together.
"We are incredibly excited to continue upholding the legacy and hosting this event again," said Bethlehem Center Executive Director Smith.
Juneteenth, a federal holiday in the United States, commemorates the emancipation of enslaved African Americans. The name "Juneteenth" is derived from combining "June" and "nineteenth," marking the date when Major General Gordon Granger issued an order on June 19, 1865, proclaiming freedom for enslaved African Americans in Texas.
Originating in Galveston, Juneteenth has been observed annually in various parts of the United States, celebrating African American culture and heritage. The significance of Juneteenth was officially recognized on a national level in 2021 when President Joe Biden signed the Juneteenth National Independence Day Act into law. Southside Juneteenth Jubilee organizers invite individuals and businesses alike to get involved as partners, vendors, or volunteers. Further details can be found at https://thebeth.org/juneteenthjubilee.