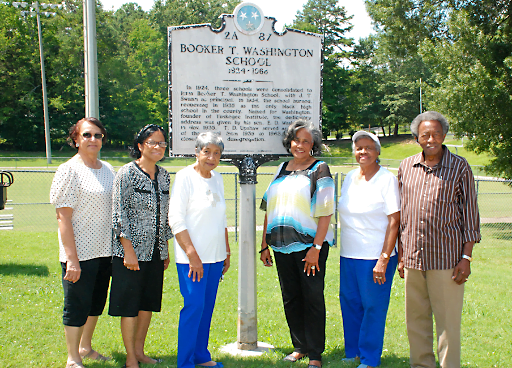 The Booker T. Washington High School (BTW) steering committee and alumni are looking forward to coming together again! It has been fifty~four years since the closing of our school. The last graduating class of BTW was in 1968. We had planned to come together in 2020; but our plans were not HIS plans. Due to the 2020 COVID pandemic, we had to postpone.
We are excited about plans for September 2-3, 2022!
If you want more information, please contact us by calling (423) 315~7493.
BTW has so much rich history!