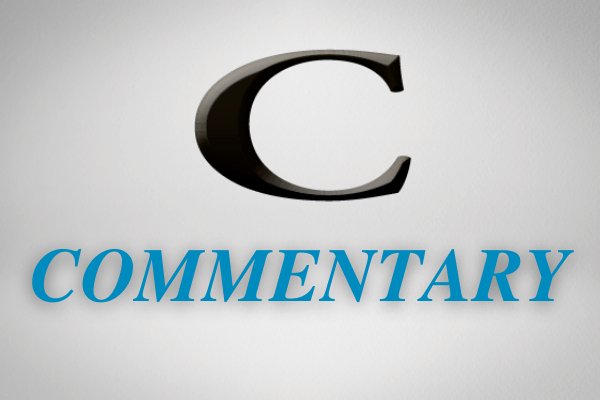 By Rev. Ann J. Pierre, President
Chattanooga-Hamilton County NAACP
Recently the matter of a vacant seat on the Chattanooga City Council came to the attention of the National Association for the Advancement of Colored People (NAACP). The City Charter is clear that the City Council shall vote to install a new person once the seat is officially vacated, but what are the criteria for the selection of another person? Will the community seek to make recommendations to the City Council? Based upon the standard that each council member is representative of a specific group, it might seem prudent to seek the advice of the community that is representative of the district.

Should the most recent history of replacing a vacancy be the guiding force for the upcoming vacancy? The process that guided the filling of the seat vacated by John "Duke" Franklin, Jr. seems to represent the thoughts and the charter of the City Council at that time. These questions and others are legitimate but cannot be answered by the NAACP. The NAACP as a representative group in the community of all districts, therefore call upon the government entity to be open and responsive to the community for the good of the community.